Walter Tulls family is supportive of the campaign to have the Walter Tull's medal awarded to him posthumously and supports the campaign.  You can see the campaign here
They have made the following statement
"Over the past 20 years, we have appreciated how Walter's story has been associated with challenging discrimination and inequality and promoting diversity, through a broad range of activities, including the creation of educational materials; community projects, exhibitions, and media productions. Many of these were instigated by Phil Vasili author, researcher, and filmmaker.
For us, as a family, Walter, is first and foremost a family member and one we were brought up to know in terms of his general character and his military service – but perhaps as youngsters – in particular, we were also very proud of his successful footballing career!
In terms of campaigning for the military cross, it is something we have been aware of, as the original letters stating that Walter had been recommended for a Military Cross are part of our family archive.
As Walter is our granduncle and a family member, we have always been proud of his courage and great sacrifice – although his loss saddens us, like millions of other families who suffered loss in this terrible war.
We fully understand the sentiment and principles that underpin the campaign to have the Military Cross awarded to Walter posthumously, and we also understand that it is ultimately for others to decide the merits of this case.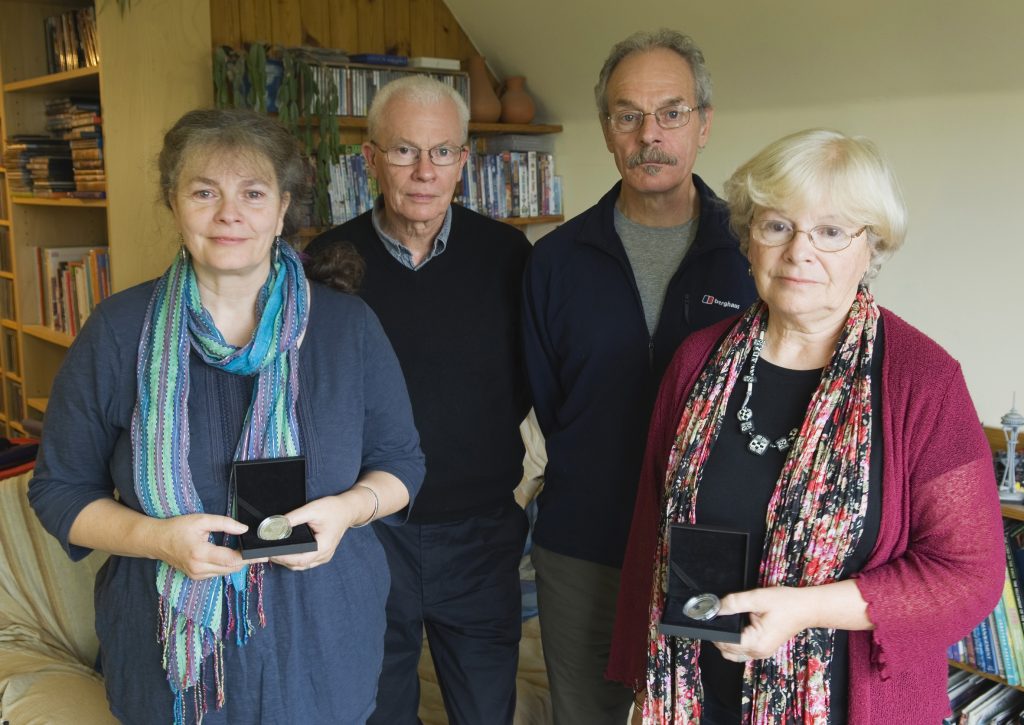 Pat (née Finlayson) Justad
Duncan Finlayson
Edward Finlayson
Iona Finlayson
The grandnieces and grandnephews of Walter Daniel Tull, and the grandchildren of Edward Tull-Warnock. Edward was one of Walter's two older brothers, and his next of kin.
The Water Tull Archive
https://waltertullarchive.com/